THE TEAM
After creating and performing ceremonies for couples in the Charlottesville area for many years… I often find that there are requests that I am not able to fulfill… either because my time is already spoken for or because I am simply not best-suited to the individuals' needs and desires. Fortunately I have been able to work with several wonderful colleagues each of whom bring their own unique gifts and experience to the table. May I introduce...
Rev. Claire Frances
Since 2004 it has been my joy to officiate at more than 1000 wedding ceremonies… each a unique, personalized creation… mostly in the Charlottesville area but occasionally in other areas of the Commonwealth of Virginia and Washington DC. Each couple has a unique story and perspective and finding the best way to reflect that in their ceremony is a wonderful challenge. Helping couples celebrate their love and honor the things that are most important to them and to their families in their wedding ceremony is wonderful work… I have the best job anywhere!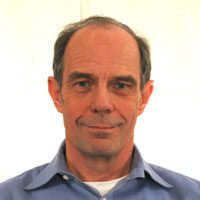 Phil Gates
For 18 years Phil Gates was Life Skills Director in the University of Virginia's Department of Athletics working with the student-athlete population in a student affairs capacity.  For the preceding 29 years he was a United Methodist clergyman at churches in Albemarle, Nelson, Louisa and Orange Counties.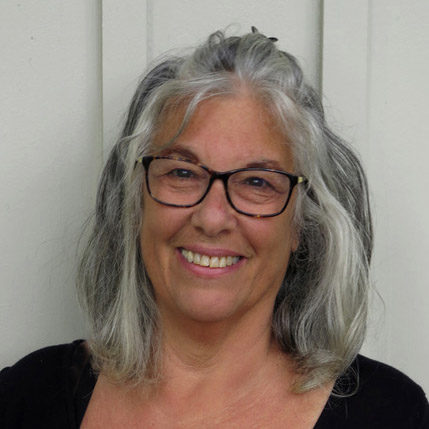 Marla Cantor
My name is Marla and I have been officiating weddings since 2012. I am dedicated to personalizing ceremonies for people of all cultures, faiths and genders. The story of your love is a gift, not only for you but for your family and friends too. I care about creating a moment that will last a lifetime.

We were so happy to have Reverend Claire to help guide us through creating a perfect and personal ceremony. My husband and I had very different religious upbringings and she did a wonderful job of blending religious pieces with spiritual concepts. She also reminded during the ceremony to stop and appreciate the moment and the beautiful event that was occurring. Highly recommend
Photo Credits: (top) Jenna & Deb by Rebekah Murray Photography; (bottom) Jen & Shiv by Amy Jackson Photography