GET IN TOUCH & TELL US A LITTLE ABOUT YOURSELF & YOUR WEDDING!
Thank you for sending your inquiry...we will get back to you quickly!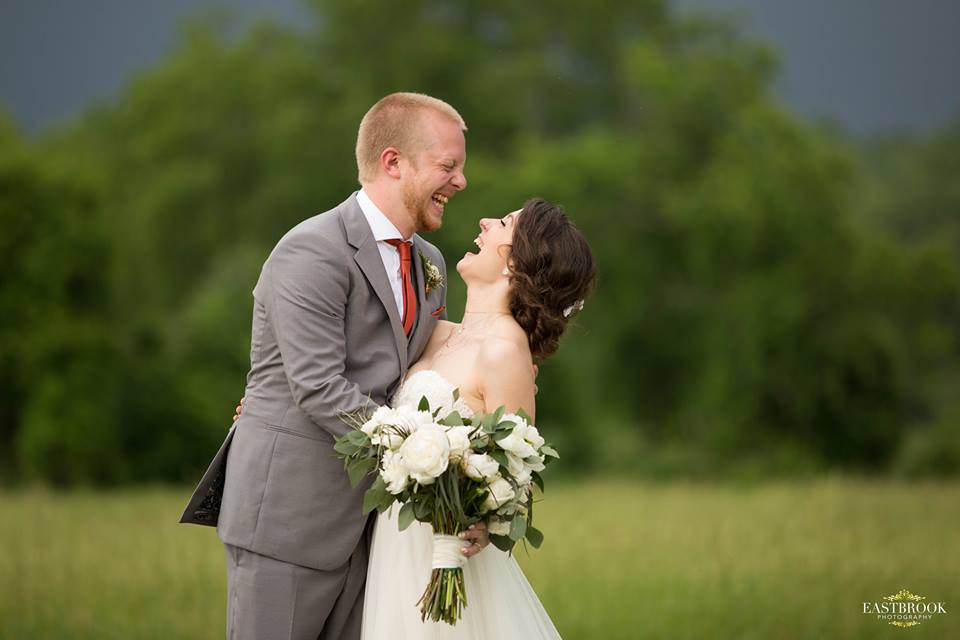 At its very best your wedding ceremony can not only be a true reflection of who you are and what is most meaningful to you individually and together but can create an experience of inspiration and joy for all of your guests. We look forward to working with you to craft a wedding ceremony that is the perfect expression of your unique love.
Photo Credits: (top) Gabriella & Hunter by Sam Stroud Photography; (bottom) Hannah & Rob by Eastbrook Photography.