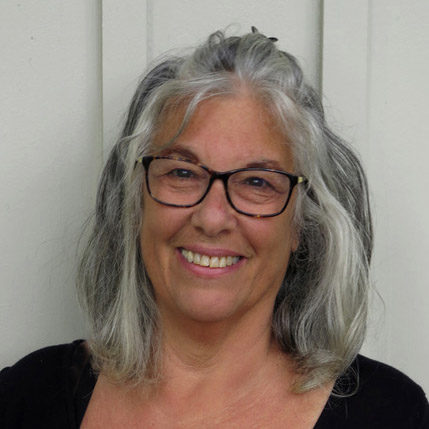 Marla Cantor
First of all, Congratulations, I look forward to talking with you about your upcoming wedding.
I have had many careers in my lifetime but most currently I am a yoga teacher and yoga teacher trainer. I have been married to my husband and best friend David for 37 years. I have one son and three cats that I adore. I have had the privilege in the last ten years to travel to many exotic places such as India, Thailand, Laos, Vietnam, Cambodia, and
Turkey. In recent years I have led retreats in Central American. I love meeting and experiencing people of all cultures. I would look forward to meeting you and your family and friends.
I approach each ceremony with an open heart, creativity and love. I enjoy engaging with couples to learn about their lives, relationships and the hopes for their wedding ceremony.
Each ceremony is personally designed to reflect your voice and sentiments. I bring a wealth of knowledge on rituals and literature to make your ceremony as layered or simple as you wish.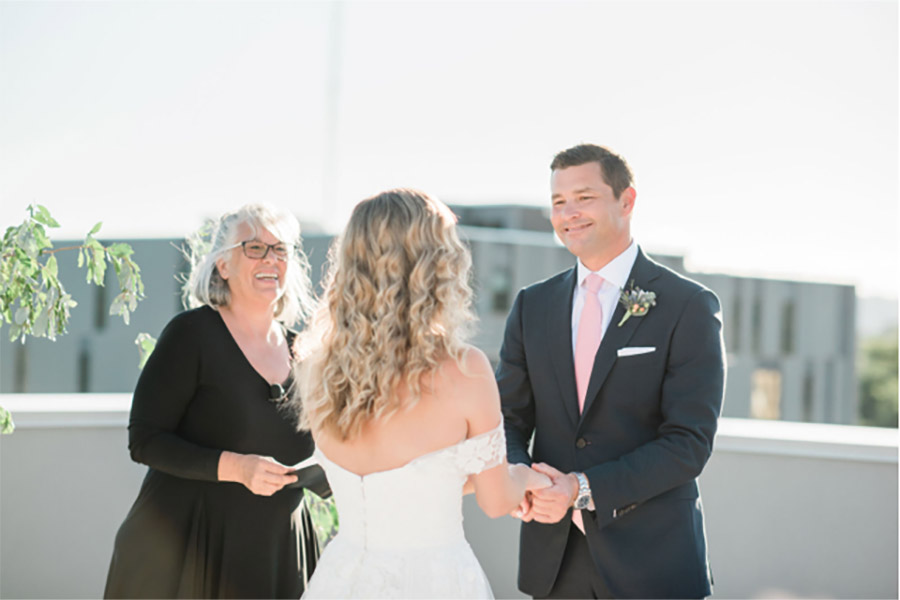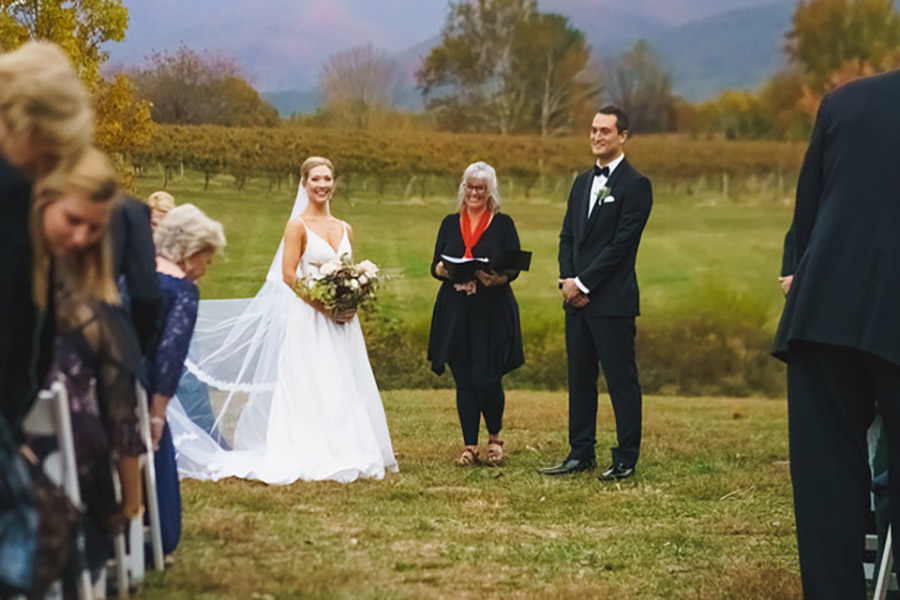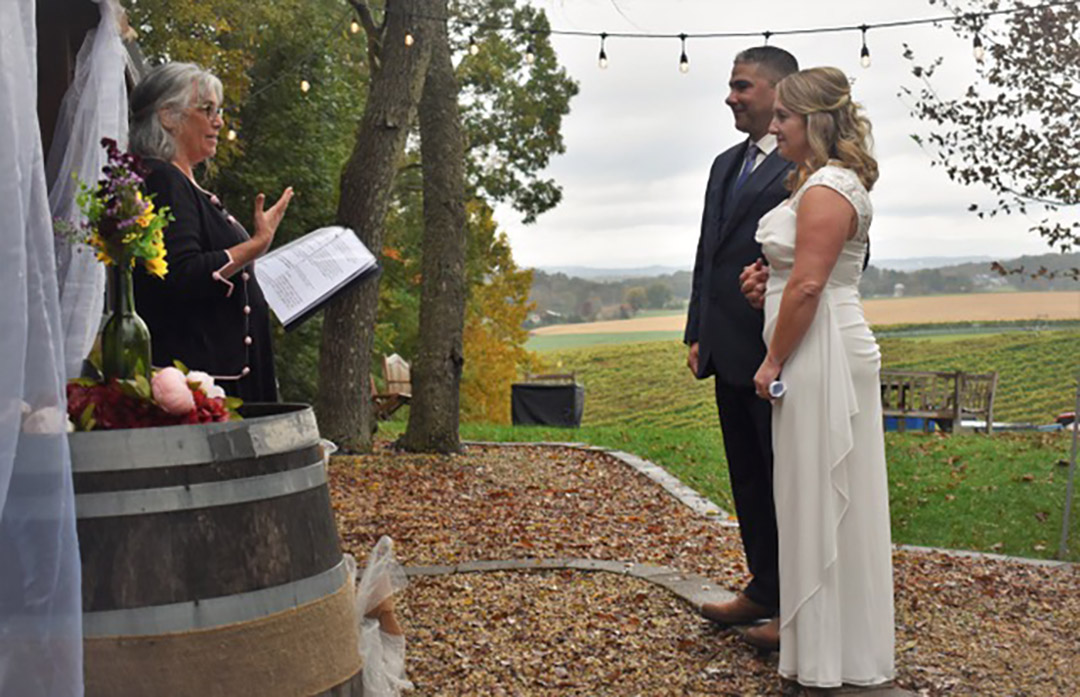 The ceremony Marla composed for us was uniquely personal. Marla's presence is humbly frank, playful, insightful, mystical, lighthearted, and soulful. She connected with everyone of our witness through her message and most of all,
her personality. We are beyond happy we found her.
Thank you for your insight and guidance in designing our vision for our wedding ceremony. The words you wrote and spoke were beyond beautiful. And the way in which you brought everyone together was truly a gift.
Photo Credits: (bottom) Samantha & Justin by Aaron Watson Photography